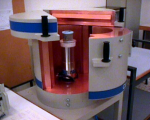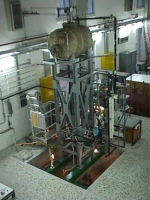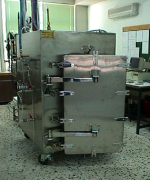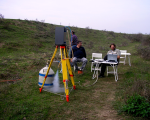 Nuclear Engineering Laboratory Overview
The Nuclear Engineering Laboratory (NEL-NTUA) has been established in 1965 and currently belongs to the Niclear Engineering Department of NTUA's School of Mechanical Engineering. The Laboratory focuses on education and research regarding the fields of nuclear energy applications and related phenomena, technical applications of nuclear methods as well as the natural and man-made radiological environment.
Since 2022 NEL-NTUA personel comprises of four members of teaching staff and 1 member of technical and support staff. Furthermore, several postgraduate students are currently pursuing PhD dissertations within the Laboratory.
The Director of the Laboratory is elected every three years out of the available members of the teaching staff.
More for the current administration of NEL-NTUA could be inquired in "Contact"section.