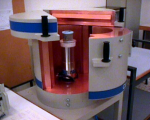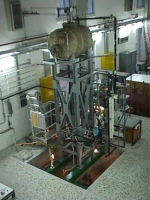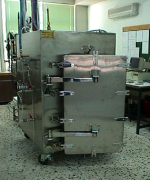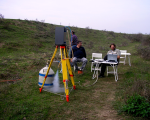 Nuclear Engineering Department Overview
The Nuclear Engineering Department belongs to the NTUA School of Mechanical Engineering. The Department focuses on education and research regarding the fields of nuclear energy applications and related phenomena, technical applications of nuclear methods as well as the natural and man-made radiological environment.
As of 01/01/2015, Associate Professor E.P.Hinis is the Director of the NTUA Nuclear Engineering Department.
The Department contains two formally recognized Laboratories:
NED-NTUA personel comprises of 5 members of teaching staff, 2 members of laboratory teaching staff and 1 members of technical and support staff. Furthermore, 4 postgraduate students are currently pursuing PhD dissertations at the Department.